Welcome to

Ibn Hayan Laboratories

Welcome to the latest medical laboratory in Egypt Now you have a lab that cares about you and is keen to make you the center of attention With Ibn Hayan laboratories you will get quality and world-class services.
Meet Our

Specialists

Our highly-trained, pathologists provide you with world-leading pathology and molecular diagnostic services.
Dr.Mohamed Saleh
Clinical pathology consultant
Chief Operational Manager
- View Profile
Dr.Mohamed Abd Elhamid
Microbiology and Immunology
Assistant Professor of Microbiology and Immunology
- View Profile
Dr.Hanan Elsayed Abu Zeid
Consultant
Consultant Hematology
- View Profile
"Meeting the challenges of an ever-changing healthcare environment."
- Dr. Nesma El Talawy
Latest News from

Ibn Hayan Laboratories
What Our Patients Say

About Us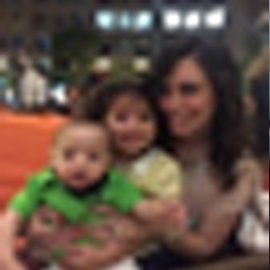 Most accurate results, excellent customer service and the best in dealing with kids. A special thanks to the manager for taking the initiative to call me to inform me about my sons blood test when he was sick
D.El-moshneb
Patient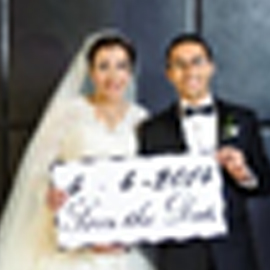 Superb upscale lab, very clean and efficient... excellent customer service and very accurate results... Of course I recommend it
Gh. Mamdouh
Patient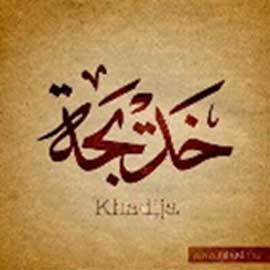 مكان ممتاز اللهم بارك ومختلف بجد عن اي معمل رحته بنتي لها ظروف صحية خاصة وبتتبهدل جدا في كل التحاليل بس المرة ي بجد الامر كان سهل الحمد لله اشكركم علي المعاملة الطيبة والرحمة ومستوي الاهتمام والنظافة اتمني لكم دوام التوفيق
O.Khadija
Patient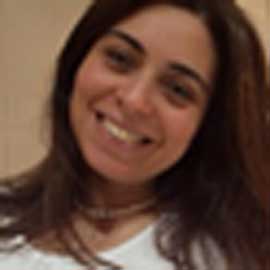 I had an excellent experience with 'Ibn Hayan' lab, very clean, professional and well equipped, which made blood analysis very easy and non painful at all for me. Also an obviously fast service in terms of results being sent to me by mail in 24 hours in-spite of the different kinds of analysis needed , with accuracy guaranteed as well. Thank you and keep it up.
H.Sabra
Patient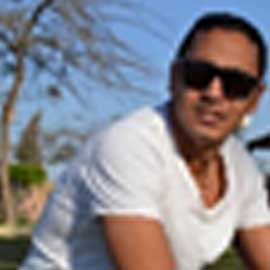 The service that was provided since i opened the lab door was really extraordinary made me impressed. You changed the mind set of medical labs in egypt . Hands up and hats down #ibn_hayan_labs
A.Morshed
Patient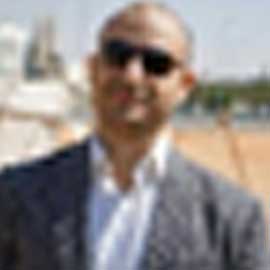 As a physician i found reliabilty, efficiency, accuracy and professioinalism that i may recommend my patients
H.Azab
Patient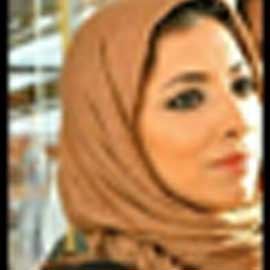 فعلا مكان ممتاز وثقة بشكركم على مستوى الخدمة الرائع..والدقة والامانة
M.Abdelhady
Patient